Zoë Bowen
 Writer    Editor    Content Developer
Meet Jeremy Clementine
My current work in progress is the first of a planned series of Jeremy Clementine Adventures. Jeremy is a 17 year old who accidentally falls through a doorway to a parallel universe while searching for his missing father.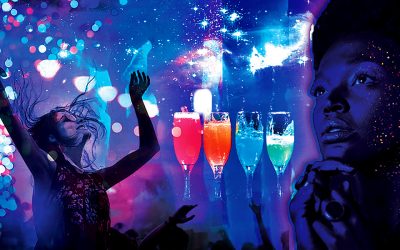 On the opening night of Nox, my new ultra-exclusive pop-up night club, all the stars went out. It was just for a moment, enough time to drive my chariot across the London sky, painting the word NOX in stardust behind me. Mortals below gasped and stared, pointing...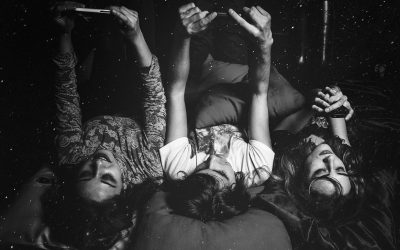 ....in the dark of night, when mortals lie in bed, their faces aglow with artificial light, I will be there. Maybe right next to you, maybe in a virtual hug or a retweet. This fool's errand, I will embrace, for there is always some lovely darkness to be found in the...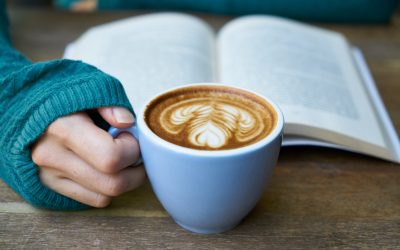 Thanks for stopping by my new website! I still have a lot of areas I'm developing, but I hope it gives you a small overview of my current writing projects. Please feel free to browse around, follow me on Twitter, or drop me a line!